'); w.document.close(); w.focus(); }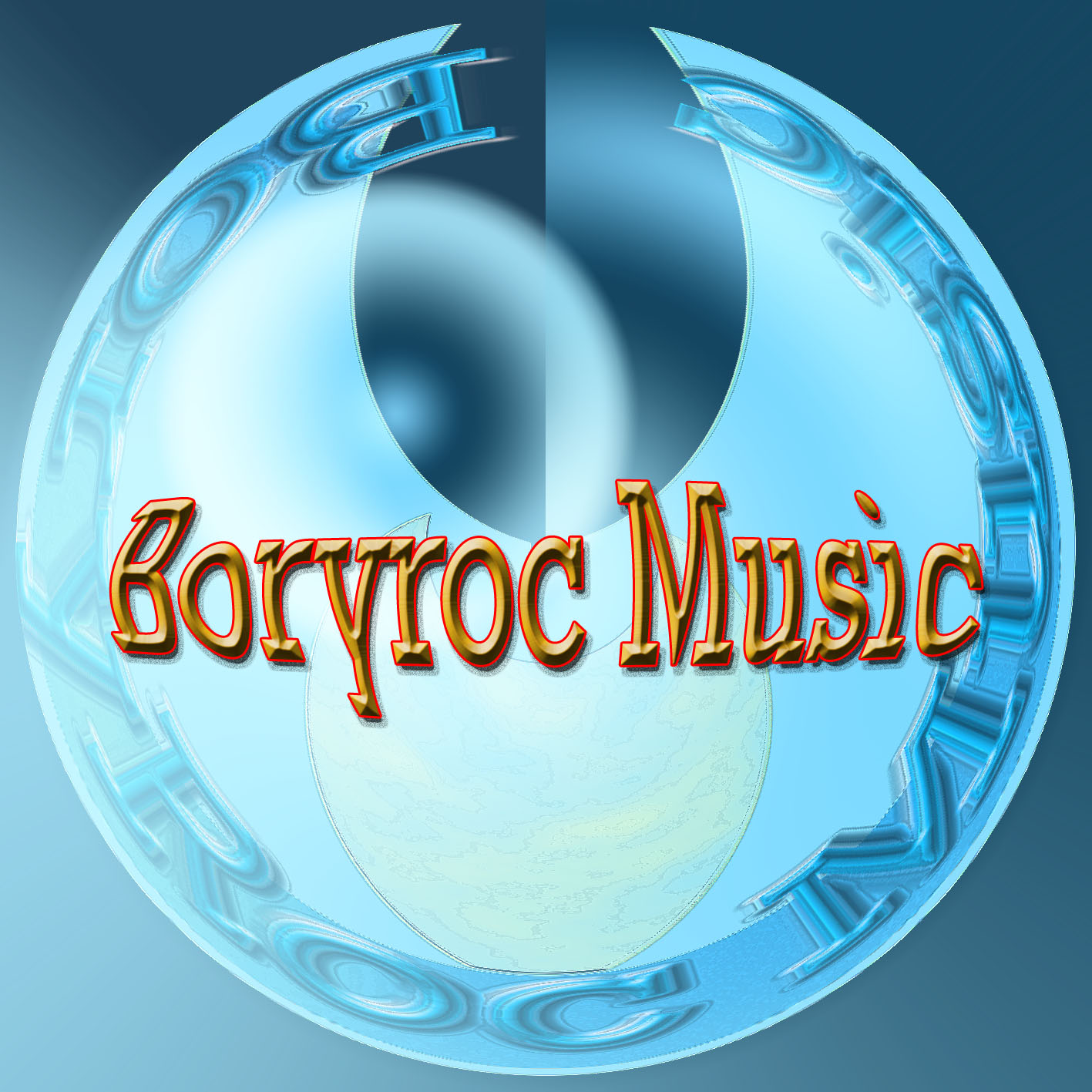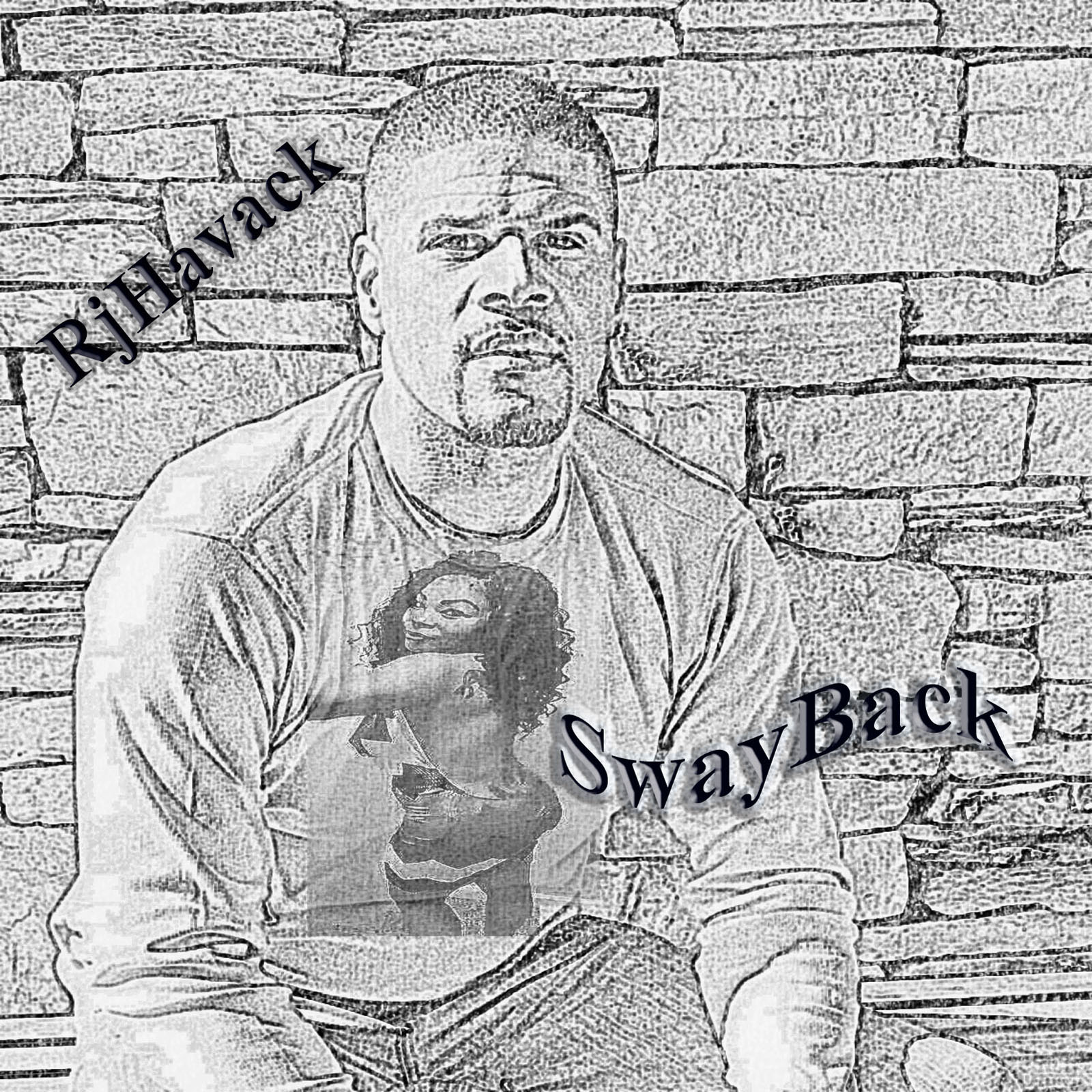 Track 9 on the Coast to Coast Mixtape pop it rock it
3D, Rj Havack and RefarXl get it now!! Very hot
DJ FEAR AND 3D tha Don- They track 40 on Coast to Coast


THE SHOWCASE VOL.160 STARRING TOBY TNT1

CLICK HERE TO DOWNLOAD OR STREAM THIS MIXTAPE FOR FREE!




GO TO WWW.COAST2COASTSUBMISSIONS.COM
TO GET YOUR SONG ON THE NEXT COAST 2 COAST MIXTAPE!


Use to Be All Good 3D,AD,RJ HAVACK,
Breaking DownBeats Hip hop jazz, street, & Dance
New downtemp jazz hop album on Itunes, Napster and etc
Sunday Mornin electro downbeat sound from Djfear
jungle mix djfear power up radio
Welcome to the world of dj's
The Fearcast Radio mix is on AMAZON and ITUNES
Fearcast 9 Breaks and accapella's
Contact Boryroc Music Boryroc@gmail.com Shows,Dates,interviews,etc...
Welcome from Bedroom Records. The premire underground Label and Broadcast point for the street level, bedroom dj and producers. This site was created to give the underdog a voice.
Analog 2 digital on Sell at ebay
Break beats that will blow your mind
Bedroom Has been underground for years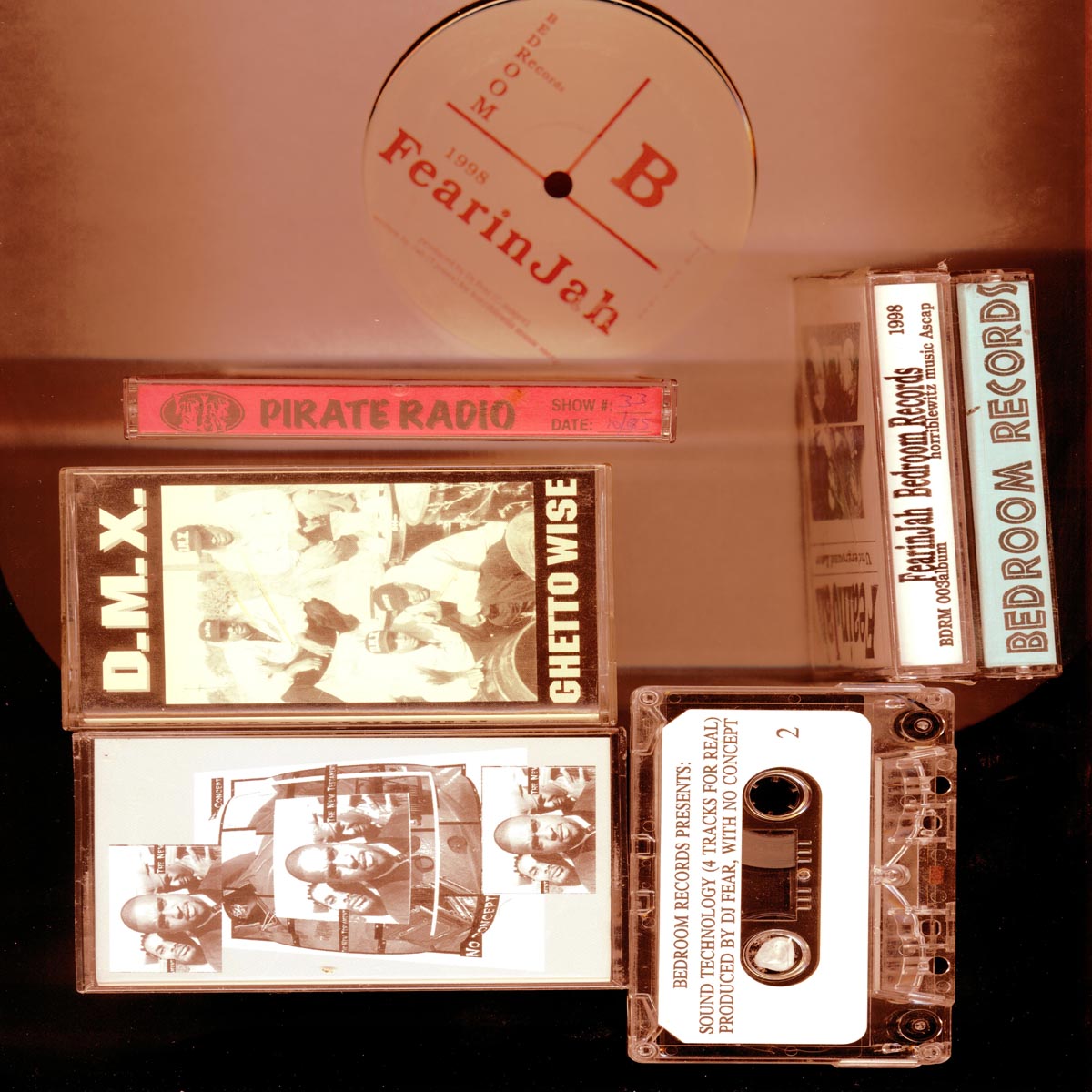 When i sleep At night 1993 mix
BEDROOM DESKPICTURES AND SCREEN SAVERS
Bedroom Music on Sale overseas. just look up dj fear
beegees house remix-djfear clowning
The PODCAST host Site WILDVOICE.COM Djfear can now be broadcast world wide or picked up on Itunes.

The Feel of Fear- Dj's Don't Stop
This is the new website of Bedroom Records and Boryroc music.
Boryroc booking or music on the site. New artist hit us here...send me the hot joints

analog 2 digital The breakbeat Album from Dj Fear
The New Rapper from Compass Records
The Second Single from Rj Havack
house acid jazz cut 69 120 bpm
step to me -no concept (hiphop)

Favorite Beats N Links
The New Mix Release "Chillin in Sac" a online mix
The new breaks and mix album from Djfear created with DJ's in mind from the vaults of Bedroom..

NO Concept Bay Area's first hip hop group
djfear and rob reyes Richmond high school 1986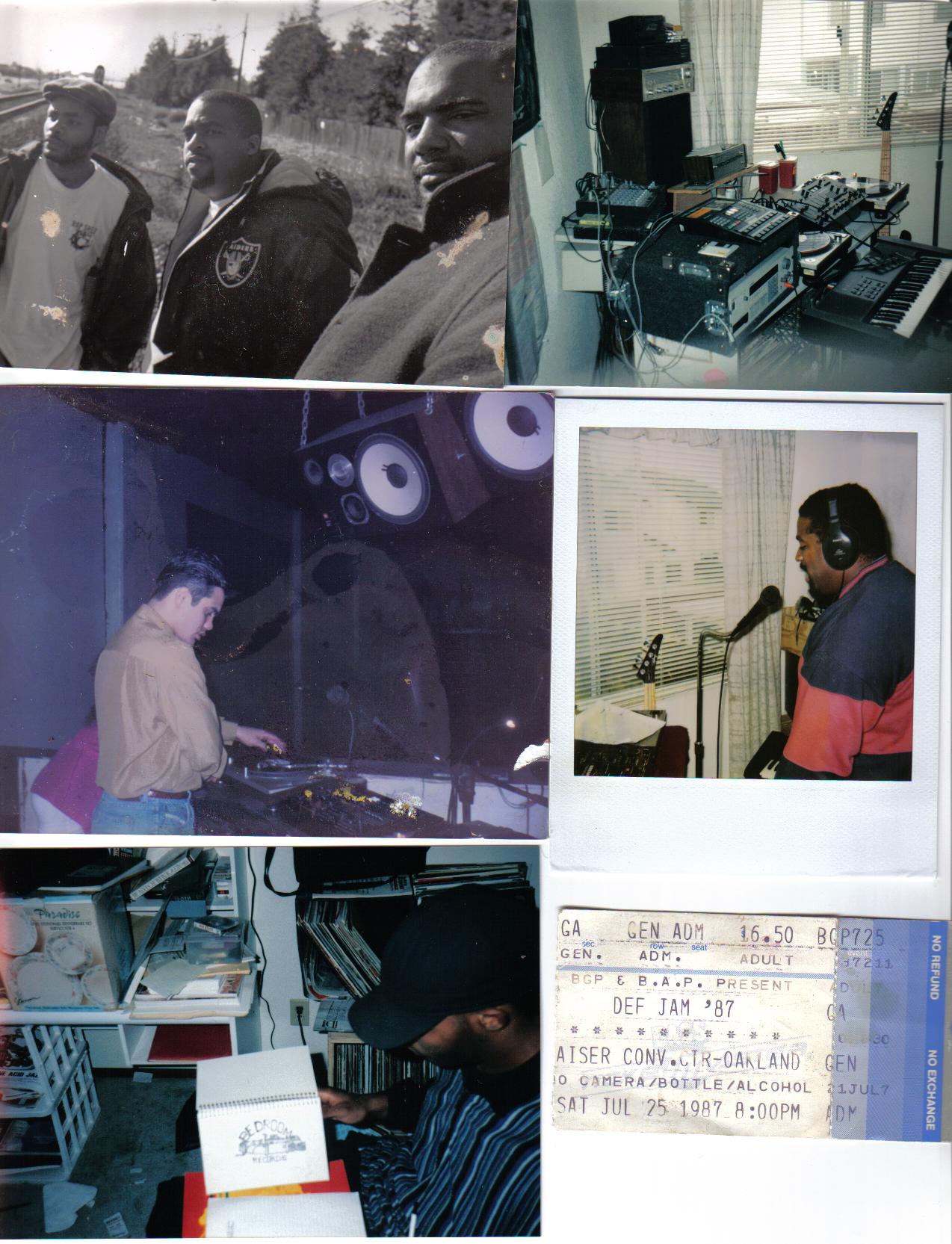 old crew shots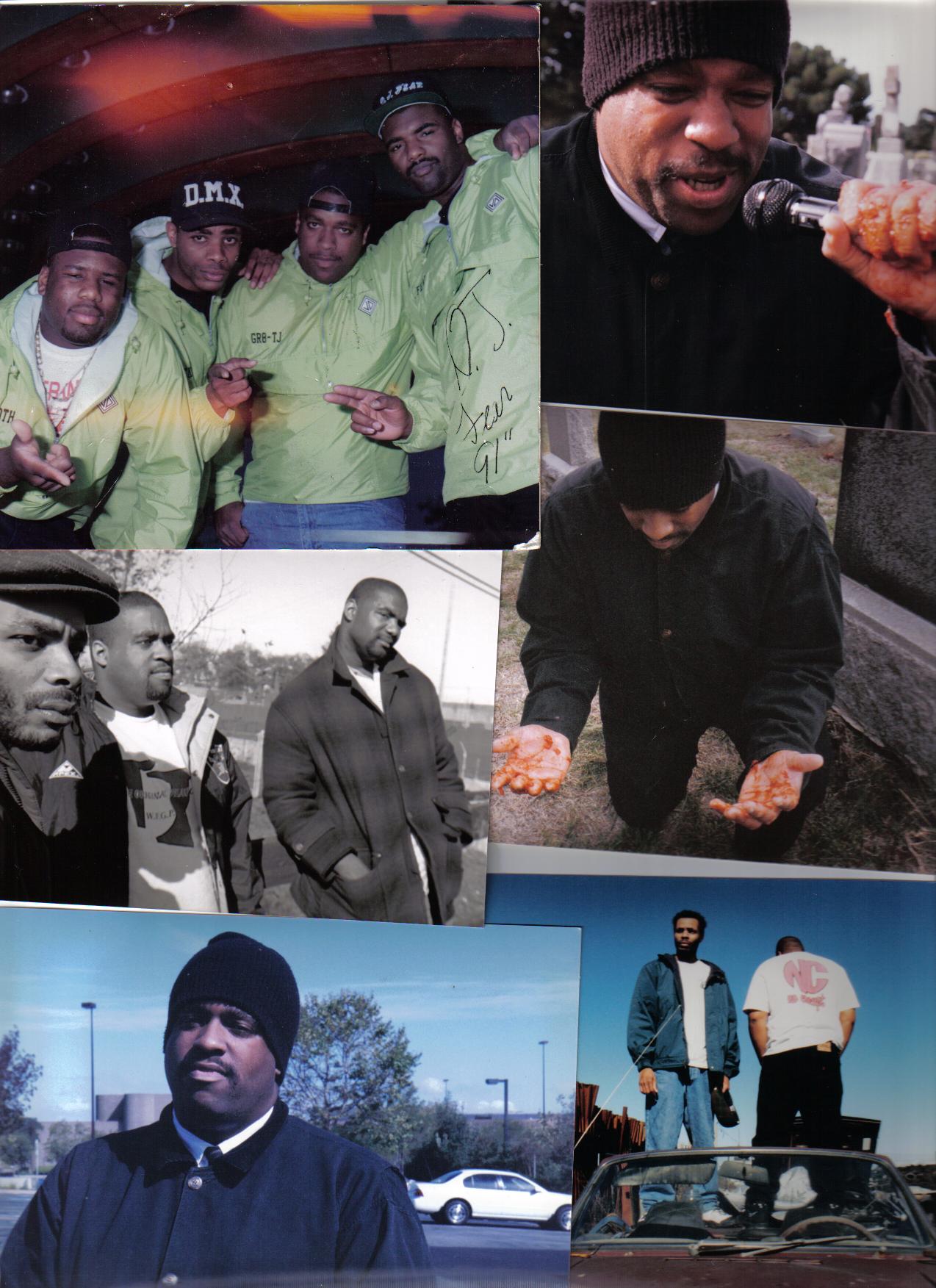 My name: DJ Fear 
Favorite movie: Blade 
First job: Jones & Harris Record Store, Richmond, California
Dream job: Mixing World Wide 
Favorite team: Oakland A's, Hulk Hogan 
Greatest moment: First mix DJ at the exotic erotic in SF. They only played tapes before Billy Jam and I rocked that place and saw some great sex live
My theme song: shaft 
Role model: any positive person that works to save people from pain 
Best personality trait: smile 
Life's ambition: I live to bring dance, sex and love 
Guilty pleasure: cheese cake, oral
Something about me that few people know: I enjoy baking 
More Favorites 
Food: steak and crustations 
music: hip hop ,house break beats, electronic 
Thing to read: rich dad, poor dad 
TV show: 24, most shocking, goodtime 
Place on Earth: Puerto Vallarta, México 
Who Am I? 
Gender Male 
Birthday Year 1900 
Birthday Month 7 
Birthday Day 15 
Where Am I? 
City: Sacramento to the Bay 
State/Province: California 
Country USA ZIP/Postal Code: 95683 

Groups I produced:           

DMX (Dance Music Experts) 1989

                                                No Concept (Fang Records)

                                                Taught by Jah (WFGP West coast freestyle Gets props)

                                                Mistress

                                                CIN

                                                Magic Mike

                                                Young Ken

                                                Amoeba Records compilation

                                                Thomas Jones Here Comes the rhyme

                                                Blackswan Freestyles, Humping, etc

                                               

Production and Mixes:     

Street Knowledge KMEL

                                                Remixes for DJ Charlie Ramos 102.5

                                                KPFA 94.1Friday Night Vibe/Hard knock Radio

                                                Billy Jam Hip hop Slam    

                                                Exotic Erotic 1995

                                                College Radio and Pirate radio around the radio

Clubs:                                   

                                                Uptown (Oakland, Ca)

                                                Upscale (Oakland, CA)     

                                                The pub (Davis, Ca)

                                                The Mix (Hercules, Ca)                                                     

                                                Cool-world rave (Oakland, Ca)

                                                Senor Frogs (Mazatlan, Mexico)

                                                The Cove (Jamaica)

                                                And many parties in between all over the country